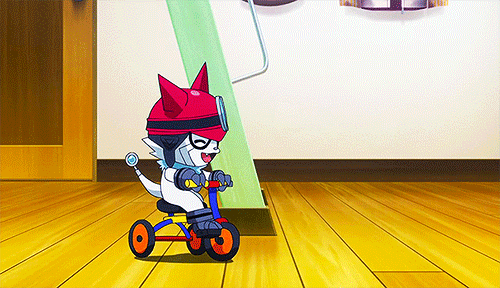 Hey! I'm ShadowedEevee, but you can just call me Tabby. I'm a recently graduated high school senior that lives somewhere in central Ohio. I plan on studying high school biology education in college. On the old forums I was Shadow_Eevee, so if you remember me please pm me. I want to reconnect with everyone!
My hobbies include roleplaying, anime, and gaming. My favorite anime have to be
Digimon
(my favorite season being Appmon) and
My Hero Academia,
while my favorite games are
Pokemon
(obviously),
The World Ends with You,
and
Rune Factory 4
. If you like any of those things, pm me. I swear I don't bite.
What else can I mention? Oh, I also used to do a lot of writing. If you want to read my stuff, I'm sorry, but I won't give you my old fanfiction.net username unless you ask and I trust you. I don't want those stories getting out to the public.​