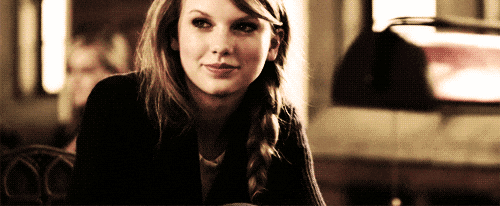 "boys can be princesses too"
- lady gaga, the born this way ball
​
hi there! i'm smoky, your resident smol bab of marriland! i'm 14 years old, in 9th grade, and i'm from the state of wisconsin in the united states. i've been a member of the community since february 2015, so i know quite a lot about the forums if u have any questions, feel free to send them my way C:

one thing you'll notice quickly about me is that i really love music. my favorite artists are taylor swift, lana del rey, lady gaga, ariana grande, and marina. i rlly love red, ultraviolence, ARTPOP, thank u, next, and froot if u ever wanna listen to any of their albums C:

i also really love art. i really like doing watercolor paintings, colored pencil drawings, and graphite drawings. i usually draw fanart, but i absolutely love portraits. i really wanna dabble in landscapes too

tv shows are also a big favorite of mine. my all time favorite shows are steven universe, the office, parks and rec, and sailor moon. those are forever immediate recommendations from me and if u haven't seen them, pls do they're amazing

im rlly qUiRky and aesthetic i have uh issues with that lol if ur aesthetic is not up to my standards girl we got a problem. im rlly nostalgic for the 50s and 80s even tho im literally a child lol

that's p much it lol. hope to see u around!

best returning member, 2018
Birthday

Sep 13, 2004 (Age: 15)