Inactive
Moderator
Rainbow Rocket Executive
Join Date

Nov 1, 2018
Posts

995
Gender

Male
WELCOME TO THE BOSS DUNGEON

You have been chosen against your will to be placed into this labyrinth that reeks of death and crusty socks. Why? Don't think too hard about it. Worry about trying to survive.​
RULES:
-Do not sign up if you do not think you can post an action every other day or so. If you do not check the forums regularly, I am sorry but this is not an event for you.
-I will give a time-frame for each movement phase. If you fail to submit an action, your character will just stay in place. The same goes for the attack phase. You will not get penalized in any other way, but you will be a sitting duck.
-This is an event I am doing at my own leisure. I know it will be quite a lot of work to keep up with. So if it so happens that some updates take a bit longer than others, do not harass me over it. I will get to it. There is no rush.
-Will add more rules if needed
HOW THE GAME WORKS:
-Every participant will begin with 20 HP. If your HP reaches 0, you die. Dam. Everyone will also get to choose 1 of 5 perks before they get sent out to fend for themselves. Wait until reading the rules of how the game works before you choose your perk, though.
-The map is grid based. Every square is a grid you can move to. At the start of the game, you start with 5 movement. This means you can move 5 grids per movement phase. You may gain more movement with certain items, weapons, or other silly things that may grant you it.
-Once everyone has signed up, I will randomize the participants into different rooms. Everyone will start out with nothing but their beginning perk.
-We will start out with the movement phase. Every character will submit where they want to move and how much they want to move. For example, if you can move 3 spaces, you can say things such as: move 3 spaces up, move 3 spaces down, move 3 spaces left, move 1 space down and 2 spaces left.
-After the movement phase, we have the attack phase. You can attack another participant with your bare fists or a weapon if you are close enough to do so. You can also choose not to attack. You may also choose to counter. What is a counter?
-You can counter during the attack phase instead of attacking. A counter nullifies the damage dealt by the attacker and also inflicts 2 DMG back to them. However, do not rely so much on countering. You can only counter twice in the entire game. There might be a time where you get ONE more counter through some wacky means, but those will only be for the lucky ones. (A COUNTER ONLY BLOCKS THE ATTACK THE DEALS THE MOST DMG, IF YOU ARE ATTACKED MORE THAN ONCE, THE LESSER ATTACK GOES THROUGH)
-We will alternate between movement and attack phase. This is a pretty simple way to keep the game going.
-There are weapons and support items. Weapons have finite uses. For example, if you get a revolver, it would only be able to be used once before it is useless. Support items can only be used once before disappearing. You can hold 3 weapons at a time and hold up to 5 support items.
-If you find your weapon or support item useless, you may discard it. This can be done during the movement phase and does not penalize you whatsoever. The weapon and or item disappears forever once it is discarded.
-The yellow squares on the map are treasure chests. Open them up to get an item or other surprise! Think of the chests as walls. You cannot walk past them. You can only walk right up to them. You can open a chest if by the end of your movement phase you know you will be adjacent to it. So, for example, you would say move 3 spaces right and open said chest.
-This a labyrinth designed to encourage you all to kill each other and try to kill you as well. However, sometimes the labyrinth will feel bad and throw you a bone. Since the labyrinth has a mind of its own, there will be random events, traps, and the like that'll happen throughout the game.
-If you kill another participant, you can steal one of their perks(or just their innate perk if that is all they have). You may also loot their body with whatever inventory they had when they died (weapons that have been used won't have their uses restored). However, choose wisely because once you finalize the looting the rest of the weapons and items you swapped out will be gone forever.
-Everything else that I need to explain will be explained when I need to.
-NEW TACTIC: BLOCKING
To encourage a more active game where people don't run around like chickens, I have decided to implement this tactic into the game. You can now BLOCK. If you are on a tile in which the only way to move forward is through that tile, you can choose to block. Just say Block in your post or in PM. This takes effect at the end of your movement. For reference, assume everyone moves at the same pace. If you are a bit behind someone and you choose to block an area that they will pass in less movements than you, your block will be ineffective. If you successfully block, the person trying to move past you stay in their tracks right in front of you. What happens after that is up to the attack phase. Sounds simple, I think. If you have any questions, please do ask.
ADDITIONAL RULE: Evading blocks via post editing is very discouraged. I advise people that want to block to send me their block via PM if they wish. If I see it become a trend that people edit their posts after seeing that someone is planning to block, I will find ways to give penalties. It just cheapens the game if you try to do that.
SUCCESSIVE BLOCKS: If you try to block on the same space repeatedly, there is a higher chance of it failing the more you attempt it.
2nd attempt: 50% chance to fail
3rd attempt: 75% chance to fail
4th attempt: 100% chance to fail
NEW RULE I THOUGHT I ADDED FROM THE BEGINNING BUT ACTUALLY DIDNT: You can only use support items at the beginning of your movement. You can still move when you use an item, it's just that you have to explicitly use it at the beginning of the movement phase. For example, you would post Use twogie and move up 2 right 5. Thank.
Perks:
-Tank: +5 Max HP "Damn you thick."
-Sprint: +1 max movement "running away from your problems all your life has given you this ability."
-Reach: +1 max attack range "your arms are slightly longer than usual in a way that makes people stare twice when they see you the first time. freak."
-Scatter: After being attacked, you get +3 movement the next move turn. "oh god oh ****"
-Titan: +1 max DMG "u are now entering sicko mode"
-Turtle: +1 max counter "nice shell. *****"
-Smith: Restore a weapon's uses to full when you choose to. This can only be done once every 7 movement phases. "All you're doing is aggressively rubbing the weapon with a dirty cloth"
-Smelly Souls Fan: Start the game with an Estus Flask. "shoulda picked the master key instead"
-Hoarder: Allowed to carry +1 support item in inventory. Giving you a maximum 6 slots. "ur gonna be the guy that carries all his end game items and never uses them huh"
FIST
: 1 DMG (Infinite uses)
"hehehh im gonna give u a knUCKLE sandwich lol"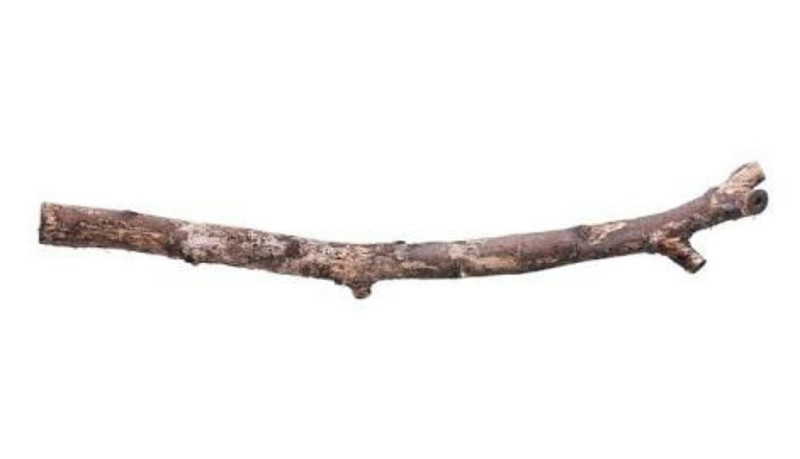 Slightly sturdy branch stick
: 1 DMG (3 USES)
"that one trusty stick you used as a kid pretending it was a sword look at me mom"

Metal pipe: 2 DMG (4 uses)
"3-foot long steel pipe. Not very destructive, but good range."

Slingshot: 1 DMG (3 uses)
"Ow stop flinging rocks at me dude wtf im telling bro stop"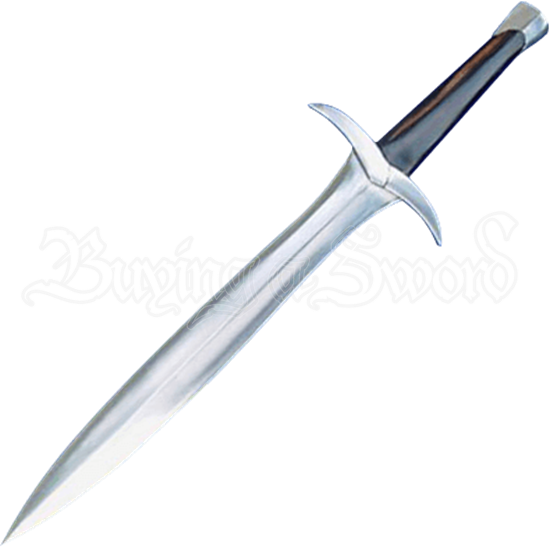 Shortsword: 3 DMG (3 uses)
"Hey that's sharp where'd you get that"
Keyblade: 2 DMG (5 uses)
"Made of Styrofoam and reeks of piss."

Dragonslayer: 7 DMG (2 USES) | -1 movement the turn after it is used
"It was too big to be called a sword. Massive, thick, heavy, and far too rough. Indeed, it was a heap of raw iron."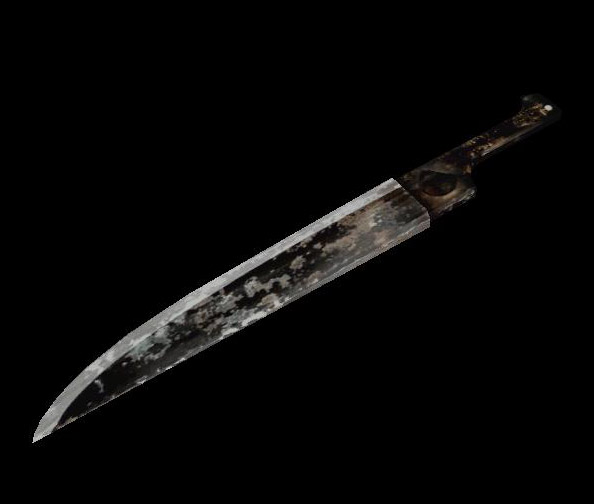 Great Knife: 5 DMG (3 USES) | -1 movement the turn after it is used
"Massive weapon held by an executioner. Hard to use, but very lethal."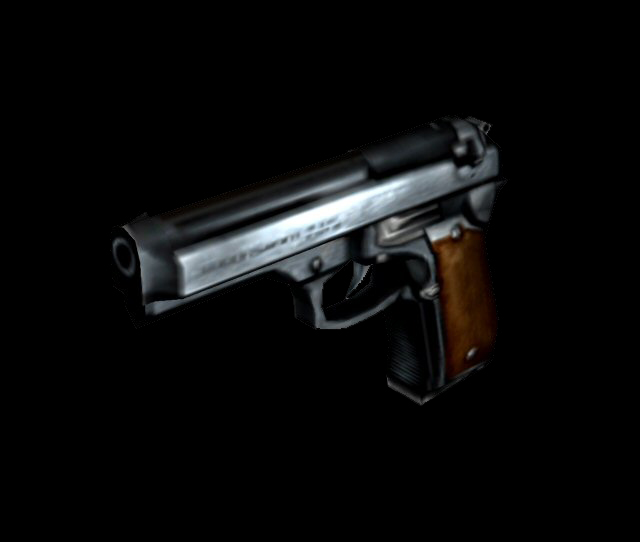 Handgun: 5 DMG (3 uses) | has a 50% chance to miss if more than 4 grids away
"pew pew"

Roosevelt Franklin: 10 DMG (1 use) | Take 3 DMG when you attack with this weapon (Can go through walls)
"The ultimate offense. Do not even attempt to escape. It is over."

Babyren: 4 DMG (3 uses)
"Toss this little friend at your enemies for decent damage"

Turbochunk: 3 DMG (1 use)
"The distraction of this vibrating yoshi gives you an opening to slap your opponent"

Psyguns: 5 DMG (1 use) | has a 25% chance of hurting you for 5 DMG instead
"He is the one who decides who lives or dies"

Worm on a String: 6 DMG (3 uses) | cannot be used consecutively (Can go through walls)
"wiggle wiggle wiggle"
Lilfella: If brought down to 0 HP, revive with full HP and transported to a random room. You do not keep your previous inventory. This item is activated automatically when the conditions are met
"hm yis"
Green Blossom: +3 movement for next 3 movement phases
"Mmm speed lettuce"
Estus Flask: Recover 10 HP
"sips"
Sprite: Recover 5 HP
"sadly not cranberry flavor"
Hamhej: When used, steals items from all active players randomly till your inventory is filled up (3 weapons and 3 support items).
"what a lovely little lad"
Fatman: Get transported to any room of your choice.
"A cosmic being of unknown origin. Bask in his trunk of excellence"
Twogie: Recover 3 HP
"wait why am i a twinkie no please don't eat me"
Duct Tape: Restore a weapon's uses to full
"If only this could fix your personal problems huh"
Flex Seal: Restores all weapons' uses to full
"not included with phil swift"
Vessev: Take -3 DMG from next attack when used.
"You are embraced by a warmth you cannot understand. All is ok"
SImmons: One of the three actions happen when this is used: recover 5 HP, take 3 DMG, gain 2 max HP
"simmons is old"
Doge Dance: +2 DMG for the next 3 turns
"You feel energized. Nothing can stop you"
This is the Stance: +1 counter
"he has no openings thats impossible"
To sign-up, just post that you're in along with choosing a perk. If you have any questions, do go ahead and ask. At the very least, I want 8 or so people to sign-up. I'll take 6 if the turn out is bad tho lol
Last edited: