The Magma Grunt with a Dragonite
Rainbow Rocket Grunt
Join Date

Mar 10, 2019
Posts

377
Location

Canada
AKA

Beavie, Rosie
Gender

Female
Time Zone

Atlantic Standard Time
3DS FC

0705-6289-4703
Switch FC

5531-8213-8624
IGN

Rhi, Cali, or Rosie
The Pokemon Direct just dropped earlier today and while we learned about various features of the game, we also got a small taste of some of the new pokemon aside from the starters. This also includes the box legendaries. Overall, I like all of them in their own ways, but which ones of these do you love and possibly plan on using for your team?
SPOILERS AHEAD, DUH!
Both Grass types.
A normal type with abnormal cuteness
A Steel/Flying type, it is Skarmory's edgy brother
TURTLE

TURTLE

TURTLE
And Water/Rock type.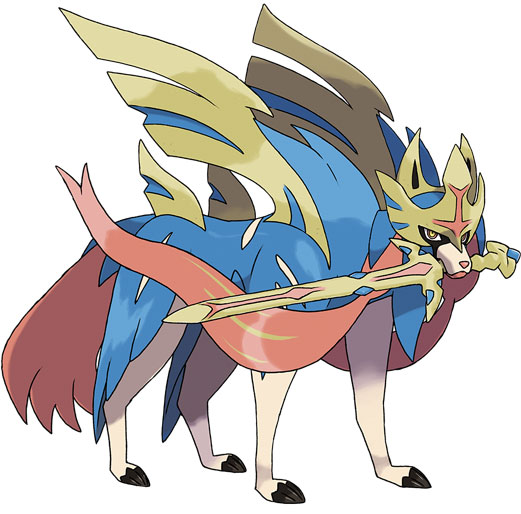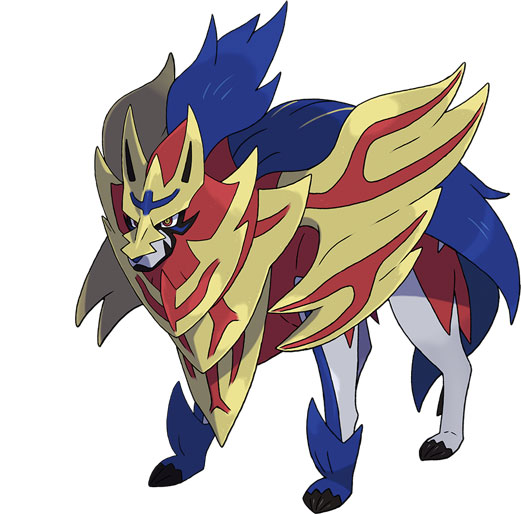 Personally, I'm absolutely in love with Corviknight's design and also like Drednaw. Genuinely considering using both with Scorbunny. As for the grass types, like them, but I don't
love them.
As for Wooloo, I will not battle with it, but will catch one for hugs. Finally, the legends, I easily prefer Zamazenta design wise.
Last edited: