Join Date

Jan 20, 2019
Posts

6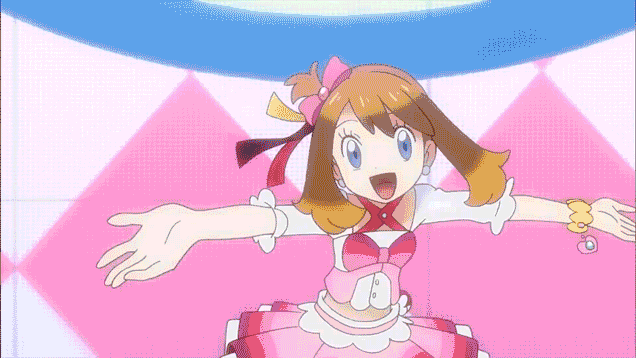 M
a
r
r
i
P
r
o
m
:
S
i
g
n
u
p
s
a
n
d
I
n
f
o
r
m
a
t
i
o
n
​
Dazzling music, matching themes, movies, and fun games oh my! For the month of February, the forums will light up with soft lights and lovely music. Welcome to the Marriland Prom! Two weeks of fun, a celebration of friendship, and just a trifle of romance to top it off. After last year's great success we're happy to announce that we're back and ready for a great time, with even more events than before!
For those of you who aren't sure what the Marriland Prom is, it's a big forum event made up of a bunch of smaller activities- all themed around "prom", a kind of fancy school dance. While it won't officially start until February 1st, signups are open now! Grab a special someone or a friend and get ready to have a blast!
What events will there be?
A variant of Coconut Beach called "Prom Dinner"
Everyone is Mafia
A couples style art contest
Mad libs
A song guessing game
A Jeopardy! style game show
An only-pink Pokemon tournament on Pokemon Showdown
You can also expect the following:
A movie showing
Prom Royalty and Awards
The "dance" itself, which will be a music party on the Prom Discord server
Aaaannnd...... back by popular demand, the Newlywed Game!
All the activities will be happening in this subforum to make it easy to keep up with everything. All the threads will be posted by February 1st, and a few will be up sooner to allow for early sign-ups.
Do I need to get a date to participate?
We'd definitely recommend you pair up with someone to join in the fun, but having a date is not required to participate. That being said, some events will be require two people, so if you want to be a part of those you'll need to find someone to team up with.
How do I sign up?
To sign up for MarriProm, both you and your date need to fill out the form and post it in the thread. We'd also encourage everyone to join the Discord server we have set up for the event by clicking
here
. The server will be used for casual chatting, giving announcements, and the dance itself will be held on the server. The Prom Awards will also be revealed in the server before they're posted on the forums.
The signup form:
Username:
Date's username (if applicable):
Timezone(s):
Do you prefer chicken or pasta?:
Other information:
Last edited by a moderator: