Join Date

Nov 13, 2018
Posts

7
Gender

Other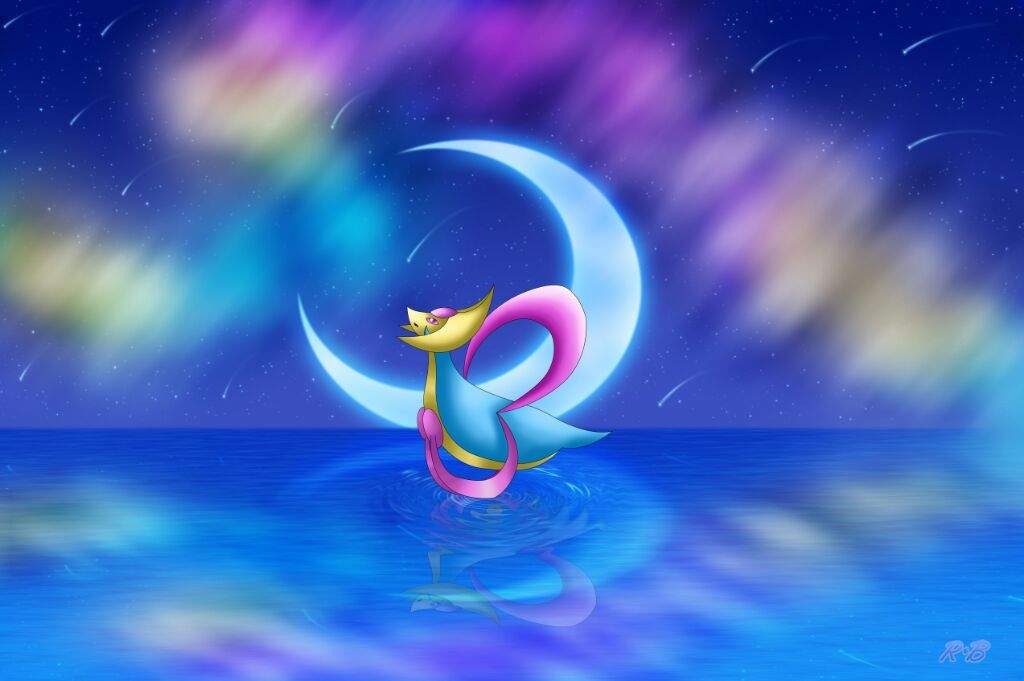 ♢Peace of Mind♢
Welcome to Peace of Mind! This is a club for anyone who has a troubled mind. Whether it's diagnosed or not, we all have our problems, and sometimes we just need to talk. So here's a place to meet others and do just that in a peaceful, open environment.
❀❀❀❀❀❀❀❀❀❀❀❀❀❀❀❀
Rules

︎This is not a place for hate. Remember that despite the separation of the screen, each person here has feelings and deserves respect.

︎Please keep posts PG 13. This is a family friendly forum after all!

︎If something's a bit too sensitive, please put it in a marked spoiler.

︎Please keep the Marriland rules in mind!

︎Please treat each person's issue with respect. Each person is affected by things differently, and they should be treated with respect.

︎Put "Strength of Heart" in your application to show you read these!
❀❀❀❀❀❀❀❀❀❀❀❀❀❀❀❀
Form
Username:
Nickname:
Gender:
Adversity (optional):
Image to represent you: (Must be linked)
Other:
​
Last edited: