Heart and Soul
Administrator
Rainbow Rocket Executive
Join Date

Oct 23, 2018
Posts

2,732
Location

The Field of Battle
AKA

Ben, A_T
Gender

Male
Time Zone

US Central (GMT -6:00)
3DS FC

2724-0144-2557
IGN

Ben
Emperor Penguin, Orca, Boa Constrictor, and Sumatran Tiger move on to the next round!
Emperor Penguin - 6
and
Maned Wolf - 3
Orca - 5
and
Walrus - 4
Boa Constrictor - 5
and
Blue Whale - 4
Sumatran Tiger - 6
and
Praying Mantis - 3
Hey, look, I'm on time for this one. How about that. But RIP blue whale, one of my favorite animals even though it wasn't my nomination.
Red Panda vs Western Tiger Swallowtail!
vs
Horned Viper vs Rusty Spotted Cat!
vs
Common Leopard Gecko vs Snow Leopard!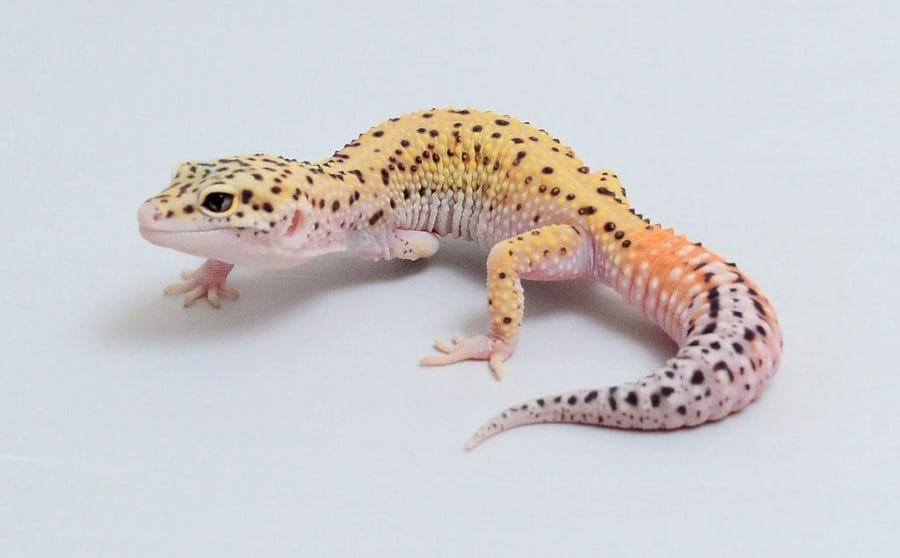 vs
Bumblebee vs Elkhorn Coral!
vs
---
I myself will be voting for:
Red Panda vs
Western Tiger Swallowtail
Horned Viper vs
Rusty Spotted Cat
Common Leopard Gecko
vs Snow Leopard
Bumblebee
vs Elkhorn Coral